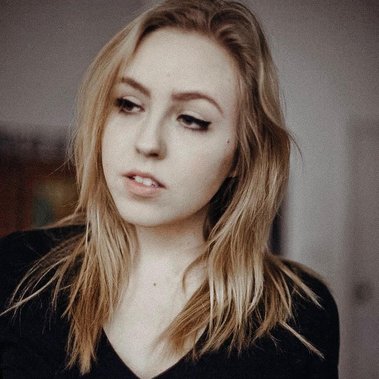 I'm Honor Heymann and I am a freelance portrait and fashion photographer and retoucher based in New York City. After receiving a Photography degree at the Fashion Institute of Technology, I was hired as a photo intern at InStyle Magazine. Later on I photo assisted Jay Sullivan and managed his studio at Studio 909 in Chelsea. Afterward, I retouched full time at COACH for two years, and then moved on to retouch full time at J. Crew, where I work currently. I am currently also available for remote freelance work.
I use retouching as a tool to enhance images, not to change them. I'm here to help bring out the beauty in your imagery.
Please feel free to reach out below for any retouching requests!
CLIENTS:
Josie Maran Cosmetics, Bandier, Erin and Erica, FlyWheel Sports, Frank Collective, Jay Sullivan, Joshua Jordan, Levi, Mandel, Lou & Grey, MILK Studios, Santiago & Mauricio